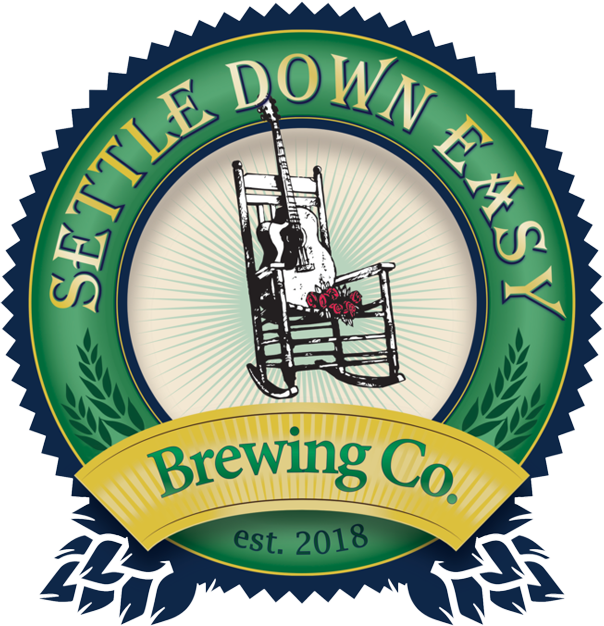 Polar Bear Club
The Settle Down Easy Polar Bear Club is weekly gatherings of customers with the unique ability to drink beer outside!  There is no fee to join our crazy club!  Simply show up to the brewery on Thursdays from 4pm – 8pm.  Our Polar Bear Club will last until the spring or we come out of hibernation!
Every Thursday the team at SDE will be giving away surprises to our club members.
When you order your first beer, simply tell your server you would like to drink outside and that you are part of the Polar Bear Club.  You will receive a time stamp card to again show when you close your tab.
1 hour drinking outside – 10% off your tab
2 hours drinking outside – 20% off your tab
2.5 hours drinking outside 10% off your tab and 2 FREE tacos
* choice of ground beef or shredding chicken tacos
This offer cannot be combined with any other offer.