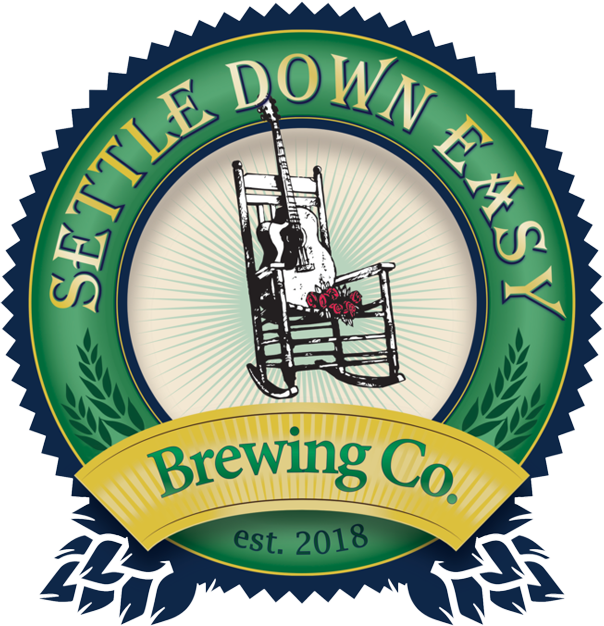 Beers
Our tap list (and beer to go in cans) changes often and the menu is subject to change.
Please feel free to call ahead to inquire about our tap list and variety of cans to go.
Our Flagship Beers
NO. 1 DRY HOPPED KOLSCH
Kolsch, 4.75% - 20 IBU
A dry hop of Tetnanger and Hersbrucker help to enhance the kettle additions of the same variety. This beer is a sessionable, balanced beer, with a unique hop aroma, without being too hoppy. Clean, crisp, and very enjoyable.
HOP WAH PHONIC
West Coast IPA - 7.1% - 57 IBU
Our West Coast IPA boasting pure flavor and aroma. A lovely blend of West Coast hops (Azacca, El Dorado, Citra, and Mosaic), this beer is extremely approachable for everyone. Tropical, fruity, a pretty straw color, and a light body allow the hops to take center stage, plug in, and let it rip.
2 CLOUD 9
NEIPA – 7.25% - 50 IBU
Our hazy NEIPA offering! A beautiful blend of fruity hops that play into the lovely flavors and aromas produced in perfect synergy with the Conan Vermont IPA strain. Have a taste and step into space!
SWEET SCOVILLE STING
Honey Jalapeno Ale – 6% - 20 IBU
This beer boasts a huge amount of honey added to the kettle. The incorporation of jalapenos help pull this beer together with a lovely balance of spicy and flavorful, while still sweet. Two worlds collide in harmony.
---
Our Current Rotation