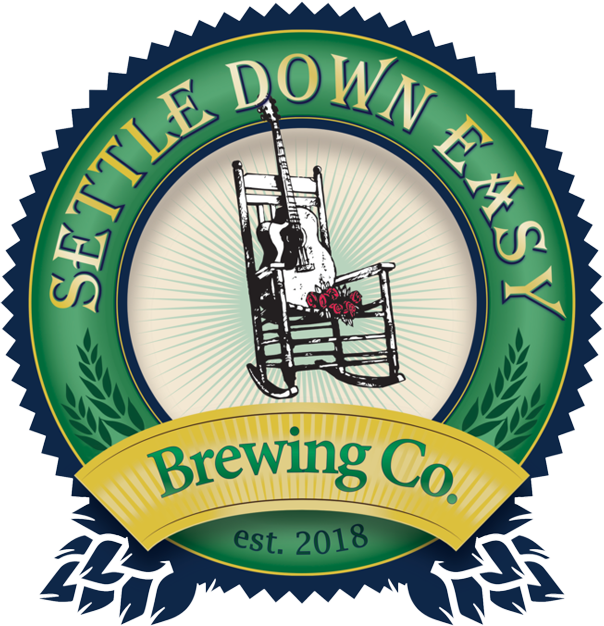 Food

RELAX AND HAVE A BITE
While we don't make our own food, we know that food and beer go hand in hand – and are often in both hands at once. Fortunately, through a fantastic partnership with the celebrated El Tio Tex-Mex Grill in northern Virginia, we are able to both slake your thirst with our finest beer and satisfy your rumbly tummy cravings for authentic, delicious Mexican food.
The taco stand is set up daily!  If you would like a larger selection of El Tio's you can order any dish from the taco stand and it will be delivered to your table in 15 – 20 minutes.
(Unfortunately, no outside food allowed at this time)
You must be 21+ to enter
By clicking enter, I certify that I am over the age of 21 and will comply with the above statement.
Always enjoy responsibily.